Archive for May, 2012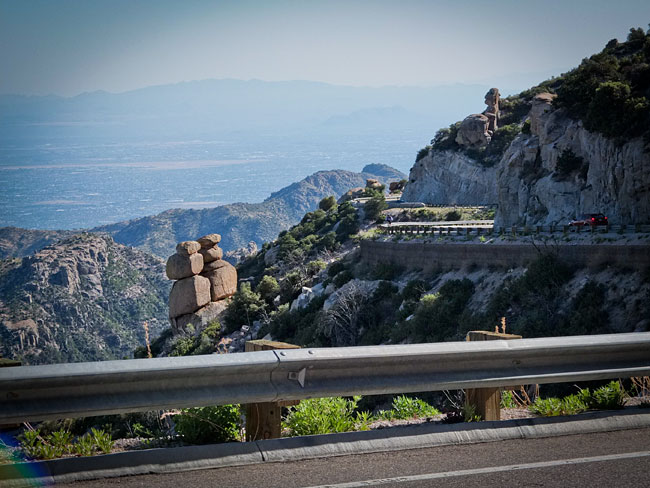 Last year, I wrote about my attempt to ride the Catalina Highway all the way to the little town of Summerhaven on the top of Mt. Lemmon. That attempt — for the record — was unsuccessful.
I attempted this epic climb again this past week-end and — this time — I reached the top! The long climb was quite challenging for several reasons. I plan to write a brief report about this 53-mile climb and descent soon.
Meantime, here is a view along the descent (and oh my, what a descent it is!), which takes you from Conifer forests above 8,000 feet in elevation down to the valley floor in Tucson.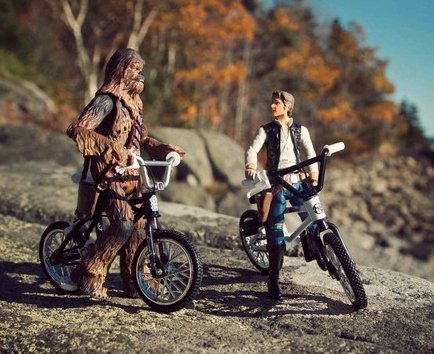 Han and Chewy taking a breather after tearing up some single track.
Bobba Fett using his cargo bike to haul Han (frozen in Carbonite). By Mike Joos via Awesomenator