Archive for November, 2012
It was a partly solitary Thanksgiving. I took a hike by myself and then gathered in Fairfax with a small group of friends and family. On the hike I made this image.
I'm so thankful this year. Words cannot describe how grateful I am. But here goes:
To all beings. To everyone who contributes to my sustenance wherever on this planet you may be. To those who came before me and brought me to life. And to anyone who needs to hear it.

Thank you…Thank you…Thank you!

Amen.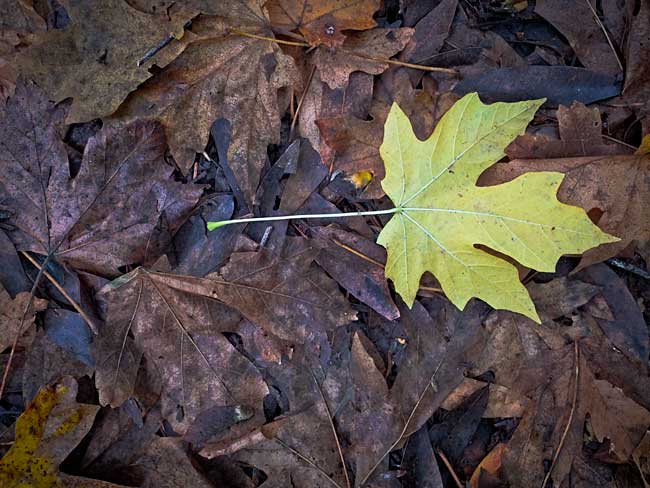 Here's another image from my hike, but I judged it too melancholic to lead off the post.  In fact, I nearly deleted it for being too sad.  Anyhow, if you're interested check out some of my previous holiday images like this Christmas day photo or even last year's Thanksgiving photo.
-Nathan
Ecker Place is a narrow, two-block, pedestrian alley that connects Mission and Market Streets. I love walking down this street!
The graffiti marks the entrance as you turn down the alley from Mission. The little street has a modern, urban, reclaimed vibe that just works for me architecturally. About half way down, there is a Dim Sum place and a little vegan cafe and chocolate shop. I've never tried either place, but may stop in for some Dim Sum soon!
I recently came across this little movie (made in 2011-12 when I was living and bicycling in Tucson, AZ).  This was my second crude attempt at shooting video from a moving bicycle. My first attempt can be seen here.
The music is from the eclectic French musician Manu Chao. Here's his official website.
The setting is Sabino Canyon — an incredible little jewel in NW Tucson replete with waterfalls and riparian ecosystems.  The paved walking and biking pathway ends 4-5 miles up the canyon at which point there are only unpaved, steep switchback trails leading into the wild Santa Catalina mountains.