Archive for December, 2013
The DMV region has a truly excellent network of dedicated bike paths, particularly Arlington.
Thank goodness. Because driving an automobile around the Northern Virginia suburbs reminds me of one of Dante Alighieri's hell realms.
But hidden in plain sight is a surprisingly robust matrix of bike lanes and pathways.
From Arlington to Falls Church (including the Metro stops from Rosalyn to West Falls Church) it is quite convenient to go by bicycle from point A to point B.
Many of the paths — like the Curtis Trail shown in these images — traverse wooded areas that are only yards from utterly congested roadways such as Interstate 66.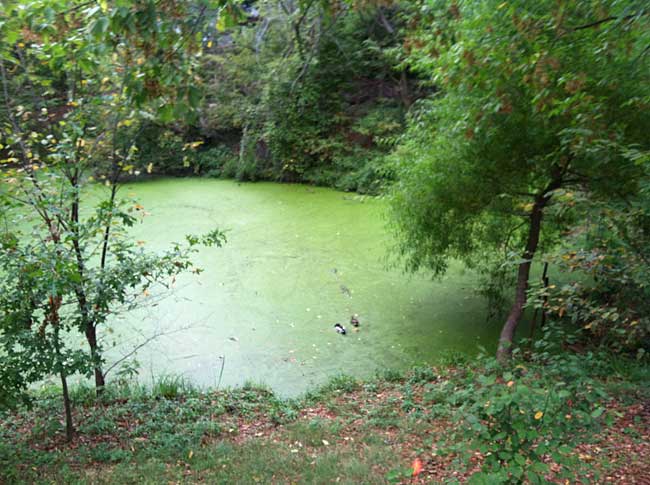 Above a pair of ducks are enjoying a hidden pond.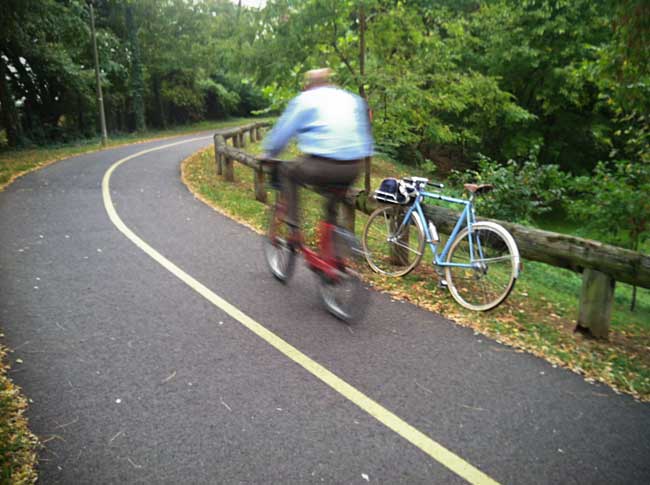 The paths are heavily used. In fact, they are busier than most bike paths and lanes I traveled on in California.
Another big part of this region's bicycling culture is the Capital Bikeshare system.
DC can boast that it had a bike share system in place before New York City and San Francisco. And I can boast that I once worked with the transportation design and planning firm (Alta Planning/Alta Bicycle Share) that built DC's system.
To check out some of my earlier blog posts on Capital Bikeshare click here.
The DC, Maryland, and Virgina (DMV) region has a pretty robust bicycling culture from what I've witnessed.
Urban planners have converted the middle of Pennsylvania Avenue into a rather complex set of bicycle lanes.
The view above is looking east toward the Capitol. The image below is looking west.