The wind settled down for my ride home, but approaching Rodeo Beach it was gusty!
This body of water is Rodeo Lagoon and on the other side of that massive sand bar is the Pacific Ocean. For the most part, the two bodies remain separate. But on occasion (usually in winter) tidal storm surges let in ocean water, which keeps the lagoon rather brackish.
This "lake" is a productive ecosystem that supports endangered species like the brown pelican and a family of river otters that feed on them!
Check out this graphic that details: How otters take down pelicans.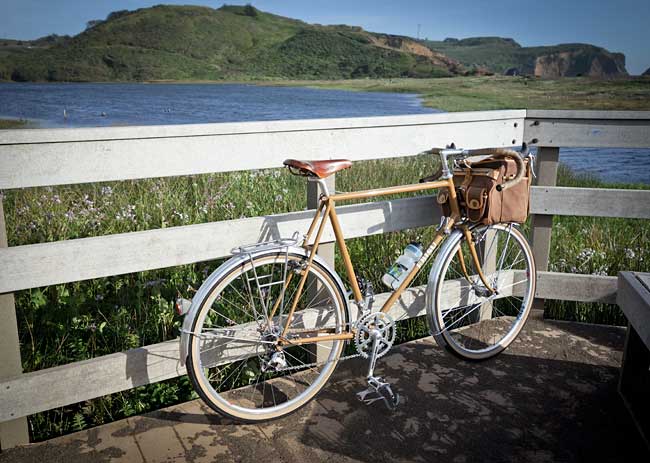 Leave a Reply