Desire is too strong.
Three objects of admiration is maybe more accurate.
Really, this is just some cool stuff that caught my eye this week — stuff I'll probably never own — but stuff with clever design and craftsmanship that's fun to appreciate.
First of all a gorgeous bicycle rack and shelving unit made of natural wood and copper water piping:

See Method Studio for more details.
Next is the latest camera system from Leica — the T:


Leica prices are somewhat out of control. The cheapest lens for the new T system is the $1,800 18–56mm ƒ/3.5–5.6. See the dedicated Leica T site for more details.
Finally, a sleek, lightweight teardrop trailer with an expandable pop-top — the Alto R series: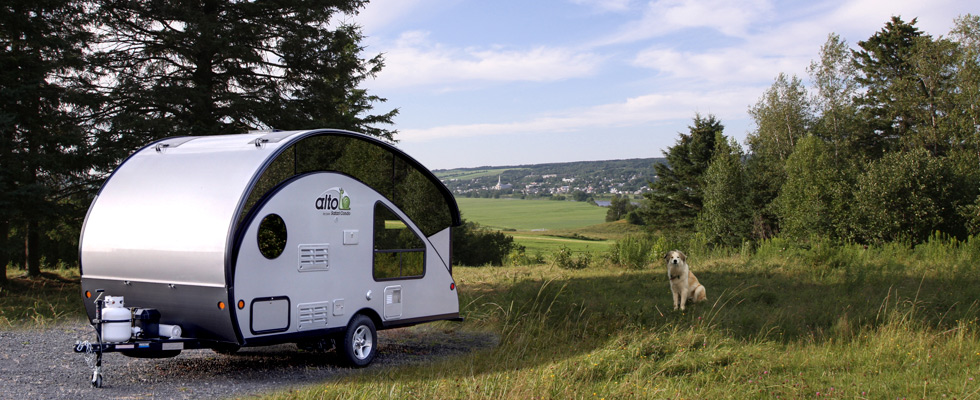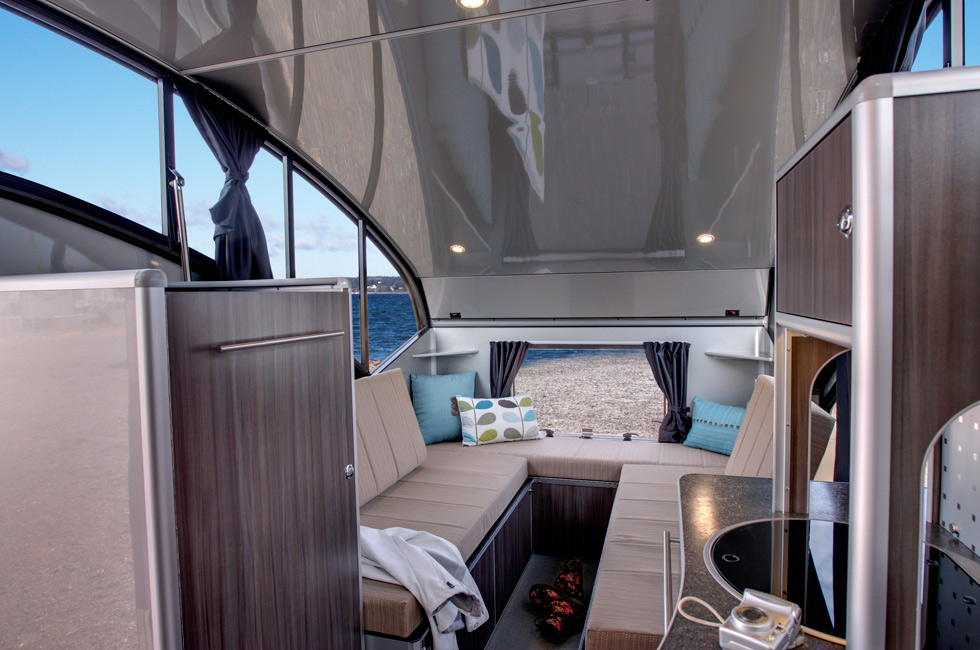 I'm not sure which is better this or the trailer designed by the NASA engineer I wrote about a few years ago. For more information about the Alto pop-top check out the manufacturer's website.
-Nathan
Leave a Reply