I recently discovered a fantastic blog, Tokyo Green Space, which examines ways that biodiversity and urban form coexist in Tokyo. It inspired me to take a closer look at the dialogue between nature and urban design in my own backyard.
On a lunch time bike ride to the Civic Center, I made these pictures of the ground floor garden inside Wright's famous architectural commission.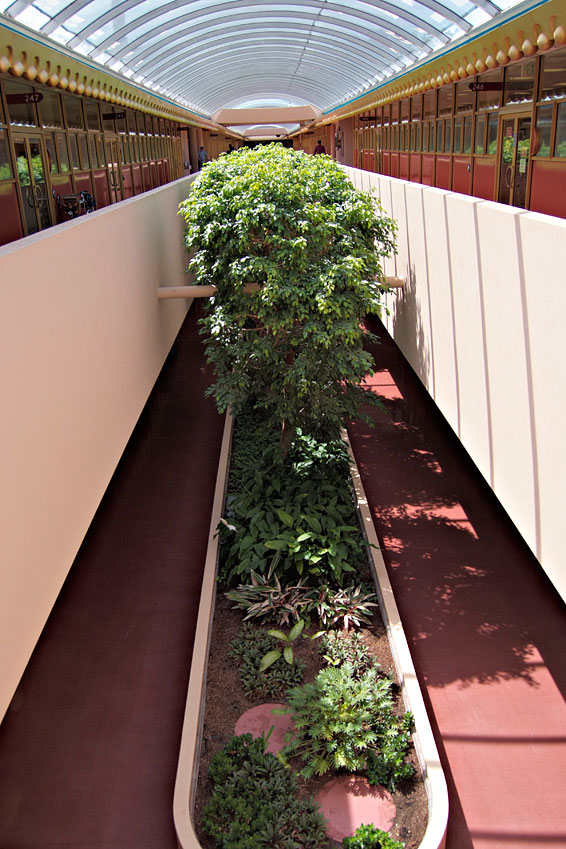 An earlier post included images of the outside of the building.
4 Responses to 'On the Road……Frank Lloyd Wright's Atrium Garden'
Leave a Reply