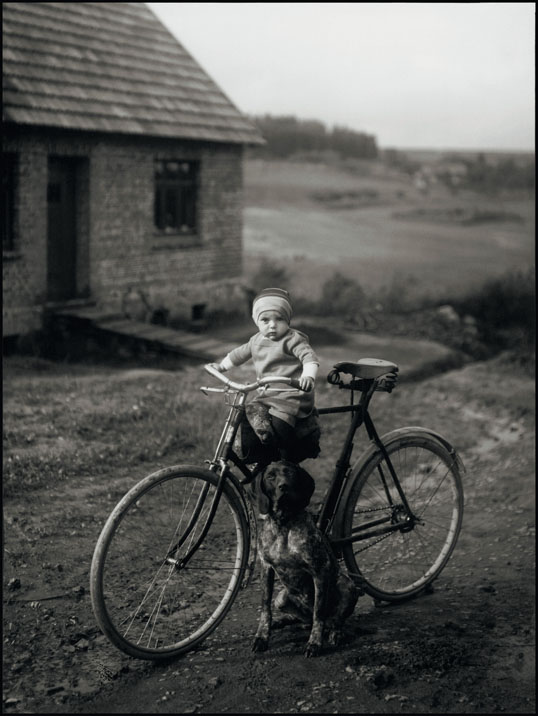 Show on map
August Sander, Forester's Child, Westerwald, 1931. Gelatin silver print, 10-3/16 x 7-1/2 inches. Copyright © SK-Stiftung Kultur – August Sander Archiv VG-Bild Kunst, Bonn.  Deborah Bell Photographs
August Sander is one of the most esteemed portrait photographers the medium has produced. I did not know of this image, however, until discovering it in the current issue of The New Yorker magazine.
The geo-link below the photo is only accurate at the level of the town (it would be interesting to track down the exact location).
Since I've already digressed so greatly from the Angel Island ride report and photos I keep wanting to post, I may as well list some other (mostly contemporary) photographers that interest me (in no particular order):
And then there's my current favorite photographer, Laura Mcphee.
2 Responses to 'Random Images……Photographer, August Sander'
Leave a Reply