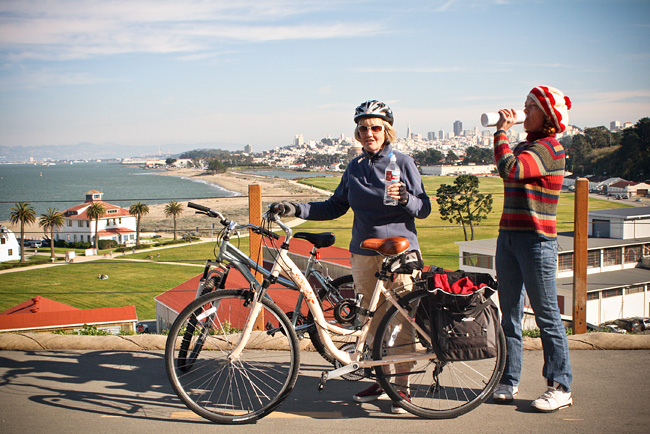 It's been really warm this past week (70s in some spots) and it's only January! Many trees are starting to flower if you can believe it. Great for cycling, not so great for the fruit trees (presuming it gets cold again).
Anyhow, the above image was made from the bike path on Lincoln Ave. above Crissy Field. The image below is from the same spot, but looking north.
…and below is a close-up of what was happening down on Crissy Field (I made this with a very long telephoto lens). All three are archival images that I produced as a photography volunteer for the National Park Service/Golden Gate National Recreation Area. I'm grateful to be able to share the images and for the chance to volunteer in the GGNRA. Here's a link to all their volunteer opportunities in case you're interested.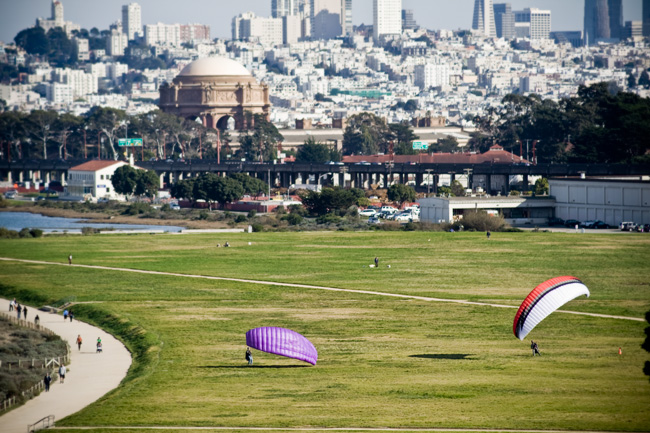 3 Responses to 'On the Road……San Francisco: January's "Warm Wave"'
Leave a Reply