Since I was unavailable to attend, The Friday Cyclotouriste sent its Sr. bicycle and beer correspondent to last week-end's Biketoberfest — a biking and brewing hootenanny in my hometown of Fairfax (here's a link to my coverage of the event from 2010).
My intrepid correspondent (seen here) does have other interests besides bicycles and beer. He can often be found at MIXTAPES and Hurqalya when he's not teaching middle school religion classes in Marin County.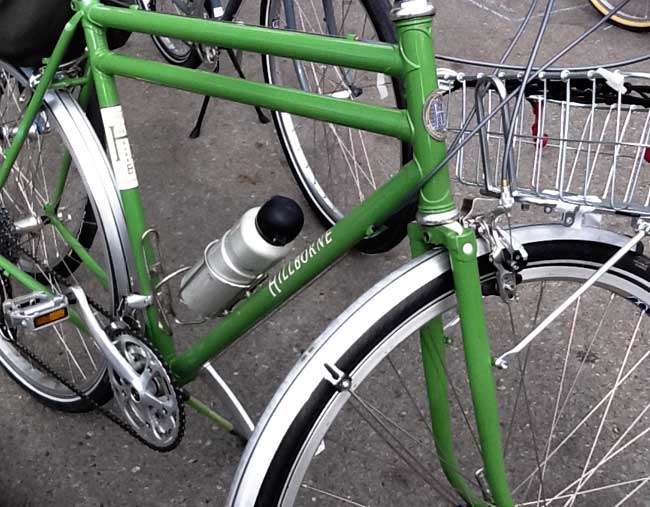 From the Rivendell stall at Biketoberfest. This is the unorthodox Sam Hilborne frameset with the double top tube.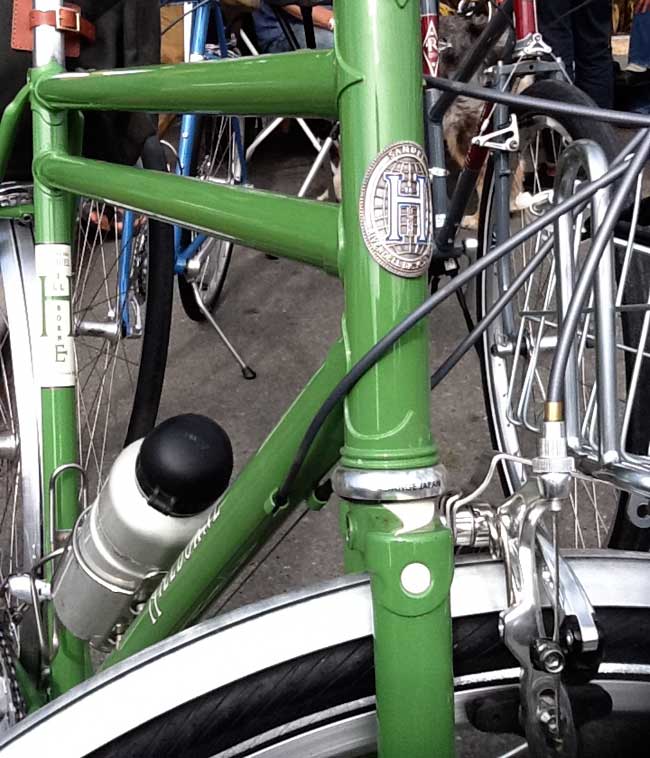 I love the bakfiet design. If I had kids or had lots of stuff to routinely lug around this would be the design I'd chose.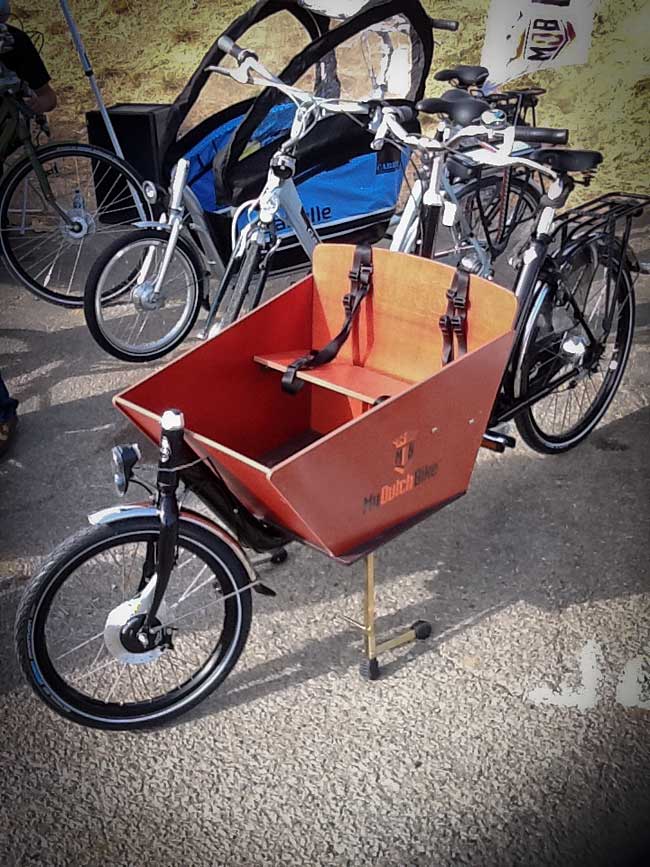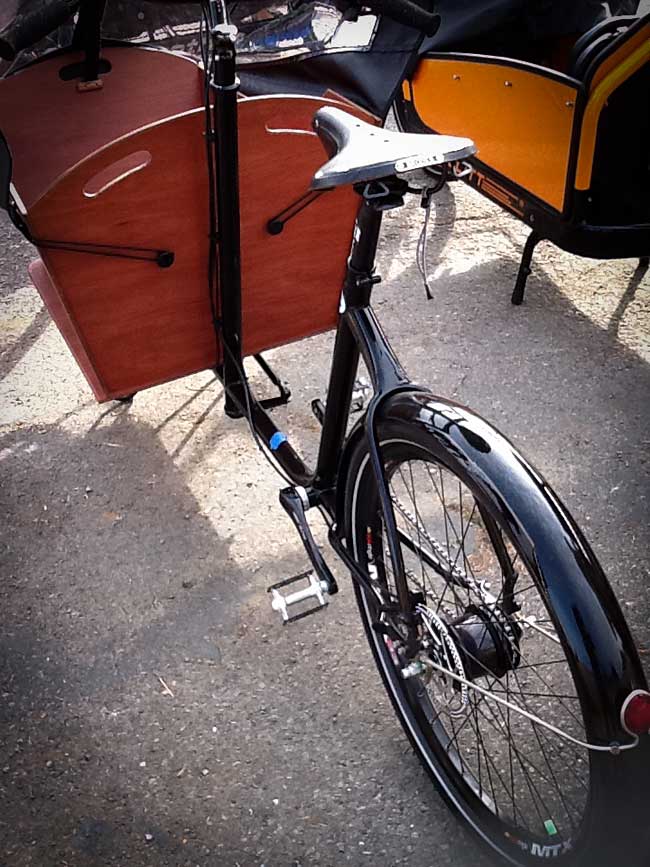 One Response to 'On the Road……Biketoberfest 2011, Marin County, CA'
Leave a Reply