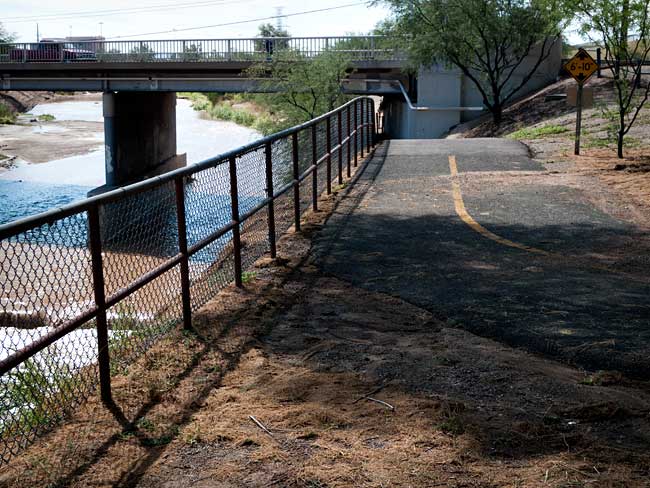 Bicycling in Tucson has been an adjustment for me.
The biggest difference is that it takes about 60 minutes of riding to get out of town and into a more natural environment. Those 60 minutes can feel even longer as this time is usually spent traveling on very busy, automobile-dominated roadways, which I find rather stressful.
Don't get me wrong, There are plenty of bike lanes and routes criss-crossing Tucson, but most of these routes (as mentioned above) do not inspire my style of carefree and joyous riding. It may be a surprise to some, but I'm not an ideological cyclist. I don't fight against conditions be it weather, road surface, or personal safety just to prove that bicycling is a viable form of transit (although I respect those who do). I ride a bicycle simply because of its potential to enhance the quality of my everyday life.
In other words: I ride a bicycle out of an Epicurean desire for happiness.
Now there are always exceptions. Sometimes I ride for physical exercise. Sometimes I ride to accomplish a goal (e.g. to reach the top of the mountain, or to get from point A to point B within X amount of time). But for the most part bicycling is a way to enhance my own pleasure by drawing me closer to my surroundings and helping me feel the aliveness of my own body.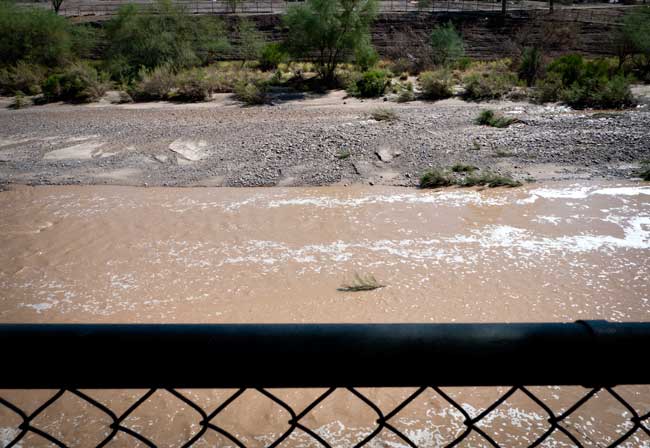 The bike paths along the Santa Cruz and Rialto Rivers are some of the exceptions — places in Tucson where carefree, contemplative riding is easy.
Leave a Reply