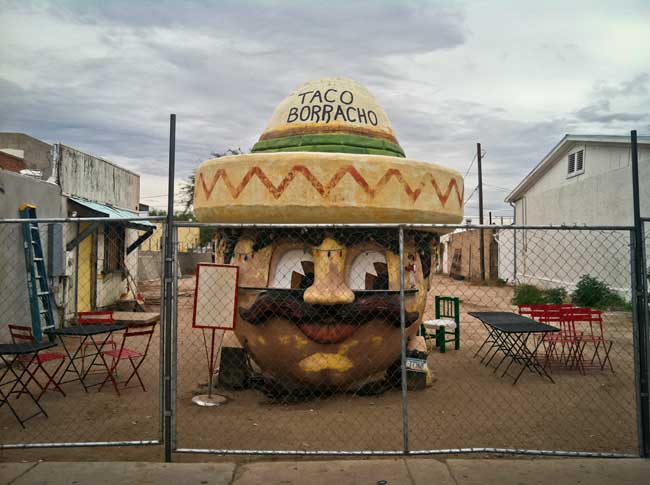 Show on map
Today is the 29th annual El Tour de Tucson — a 111 mile ride around the perimeter of the city.
This image has nothing to do with the Tour…(It was made on 4th Ave. last week-end)…but I really dig it!
Plus, for days afterward my housemates and I could not stop belting out Taaacooo Barrachooo in absurd operatic fashion.
Click below to hear award winning singer-songwriter and Bay Area troubadour, Forest Sun, giving his rendition:
Nathan

Leave a Reply