I love bikes and photography — and this talented artist does too.
Read about his creative process (and peruse his dreamlike and whimsical images) in this interview by Alexandra Cameron on her blog .
Or see more of Joel's work on Flickr, including more bicycle shots like this one and this one.
Great stuff!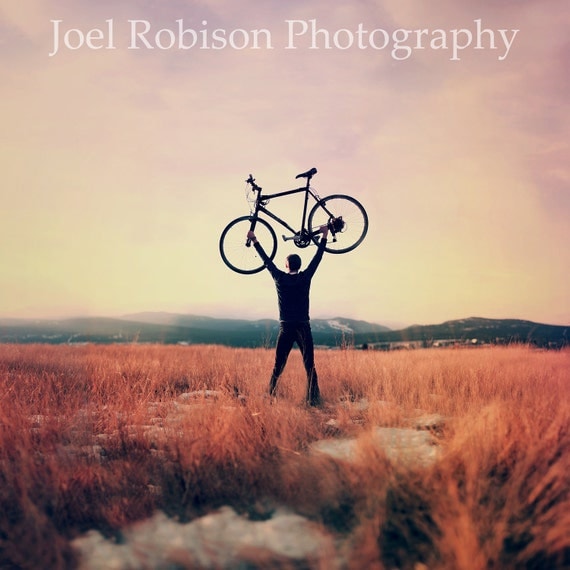 Leave a Reply