It was a partly solitary Thanksgiving. I took a hike by myself and then gathered in Fairfax with a small group of friends and family. On the hike I made this image.
I'm so thankful this year. Words cannot describe how grateful I am. But here goes:
To all beings. To everyone who contributes to my sustenance wherever on this planet you may be. To those who came before me and brought me to life. And to anyone who needs to hear it.

Thank you…Thank you…Thank you!

Amen.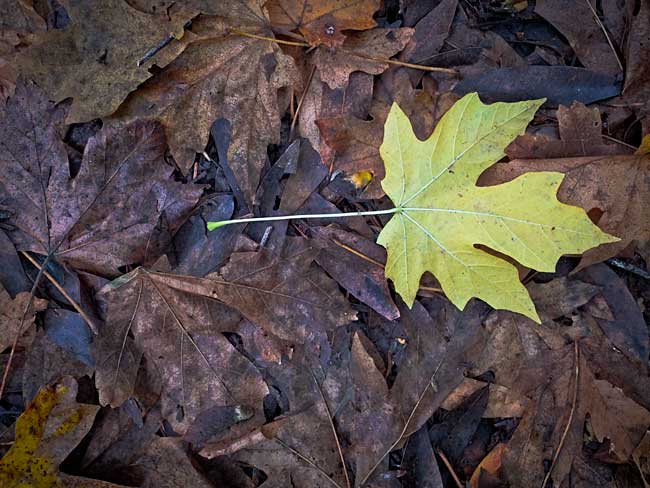 Here's another image from my hike, but I judged it too melancholic to lead off the post.  In fact, I nearly deleted it for being too sad.  Anyhow, if you're interested check out some of my previous holiday images like this Christmas day photo or even last year's Thanksgiving photo.
-Nathan
2 Responses to 'Random Images……Happy Thanksgiving 2012'
Leave a Reply