Here's the electric bike I mentioned in a previous post.
The electronic motor is a sensible addition for a city like San Francisco. The Faraday's other design choices are simply brilliant and informed primarily by real bicyclist enthusiasts (rather than just by engineers).
I'm especially pleased that it comes with my favorite rack design (i.e. the porteur, a front rack pioneered by newspaper deliveryman in Paris in the 1940s and 50s).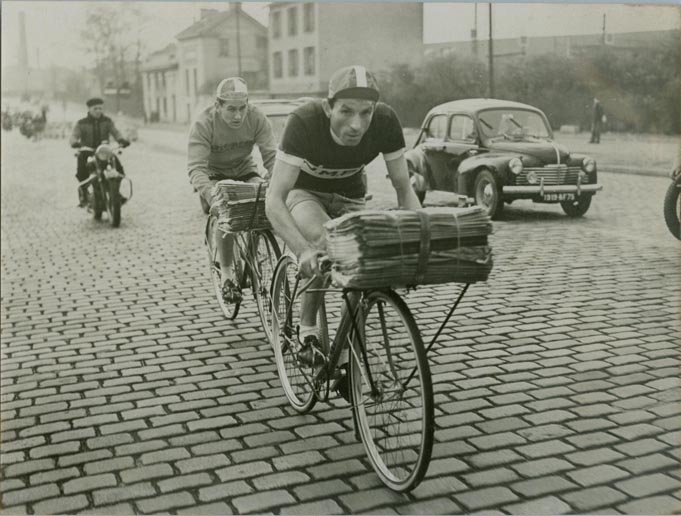 Full disclosure: it may not be apparent from these glowing statements, but I am generally biased against electronic bikes. With the motor, it feels like cheating…a little.
-Nathan
Leave a Reply