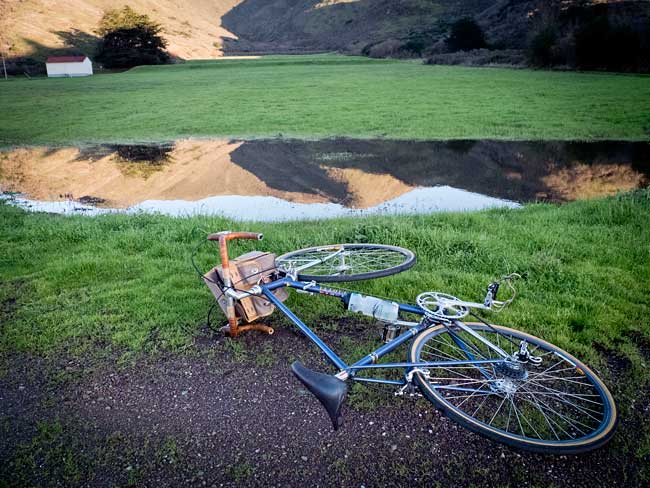 Show on map
Guest Photos at The Friday Cyclotouriste:
After five years, more than a 140,000 page views, and 487 self-authored blog entries, it's time to add a new feature to TFC.
The site's editorial board (well actually just me) is officially accepting guest photographs (and postings) from my global network of bicycling, espresso, and photography loving friends!
Here are some tips for getting your submission to stand out from the crowd:
Make sure the photo is eye catching, is well-composed, and well lit. At TFC, the image almost always comes first!  Browse the site's "favorite photos"  if you like to get a sense of some successful photos.
Include GPS coordinates. You'll notice that most photographs have a geotag "thumbtack" icon that lets readers see the exact location the image was made. It's more fun this way and adds to the growing number of pins on the site's "Global Map" page.
Include a caption (basically a headline or title describing the photo) and write a few sentences about the photograph, the circumstances, and what you were thinking or feeling at the time.
The image must, of course, relate to bicycles or bicycling culture OR espresso or espresso culture (including espresso reviews!). I will make an exception for submissions relating to tea or tea culture.
Technical specifications: the photograph must be at least 650 pixels on the long side and of high enough resolution to look sharp at that pixel dimension.
Send submissions: nathan[AT]thefridaycyclotouriste[DOT]com, and include a sentence in your email authorizing me the limited rights to use the photograph on thefridaycyclotouriste.com.
Here's the very first submission, from my good friends in CA, Forest and Ingrid.
-September 2014
Leave a Reply