Archive for the 'Electra Ticino' tag
The Dark Ages are behind us and a new Renaissance or Golden Age of cycling is clearly afoot.
The number of people making bike frames, trailers, and custom racks grows day by day. Bike kitchens and co-ops proliferate. Advocates and urban planners are winning battles for better infrastructure and bike sharing programs. Tire and parts manufacturers are reproducing (and improving upon) classic designs. Urban bicycling revolutionaries are re-imagining and reforming societal structures. A few great magazines and hundreds of inspiring blogs are fueling the interest and passion of all involved.
There's also a cambrian-like explosion occurring in bicycle morphology.  Not too long ago one's options for buying a new bicycle were limited to either a high-tech racing bike or a hardcore mountain bike — with little elegance or aesthetic appeal in either choice.
Now, there's still racing and mountain bikes, but there's also: touring, camping, and randonneuring bikes; city and porteur bikes; single speeds and fixies; utility and cargo bikes; commuting bikes; country bikes; and beach cruisers (what am I leaving out? Mixtes! and a huge selection of Folding bikes!). Then there's all the incredibly beautiful vintage bikes (like this mixte porteur) that live on and on.
It's truly a great time to be a cyclist!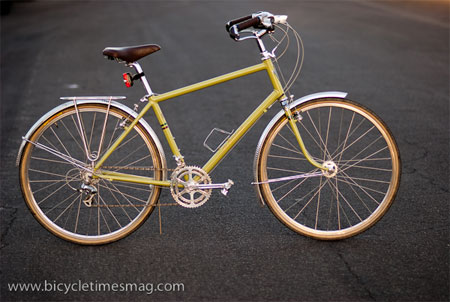 Electra's Ticino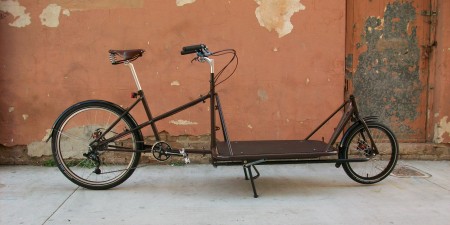 CETMA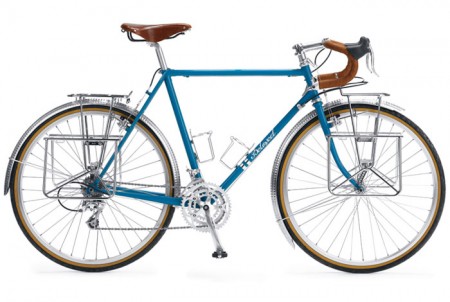 Beloved Cycles