Archive for the 'Inverness' tag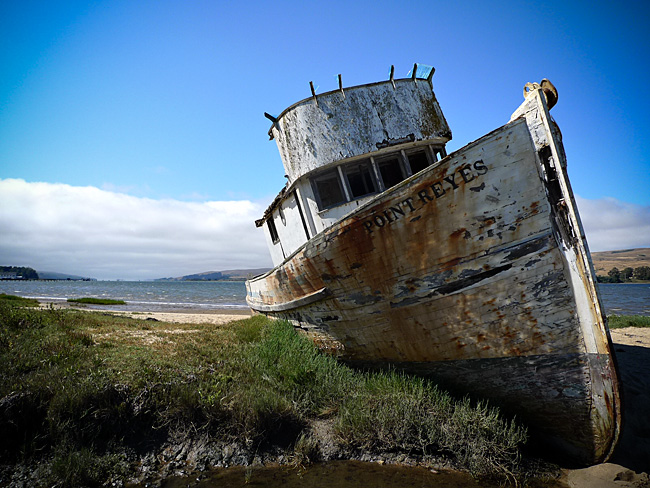 Show on map
I'm sure everyone who passes by this old wreck makes a picture; it's hard to resist.
The mouth of Tomales Bay and the mighty Pacific Ocean is identifiable by the small gap between land masses on the left side of the horizon.

Show on map
I think this is a Shasta Daisy.