Archive for the 'Lagunitas' tag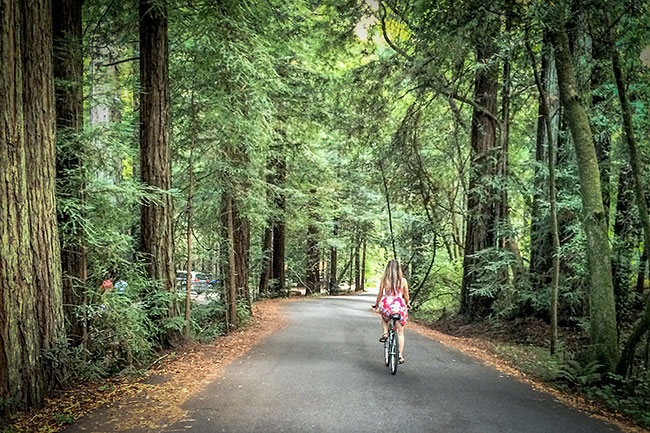 Show on map
By Forest Sun Schumacher
I took this photo of Ingrid Serban biking through Samuel P. Taylor park in West Marin.  Shot with my iPhone 5gs. Drove to the park with the bikes on the rack. A mellow afternoon ride on Cross Marin Trail. Cruising through the redwoods along Lagunitas Creek. The road is flat most of the way and only about 8 miles round trip, so the ride goes by fast but leaves you feeling satisfied. No traffic and hardly any one else on the trail. Love it! Many of my fondest memories in life are on a bicycle.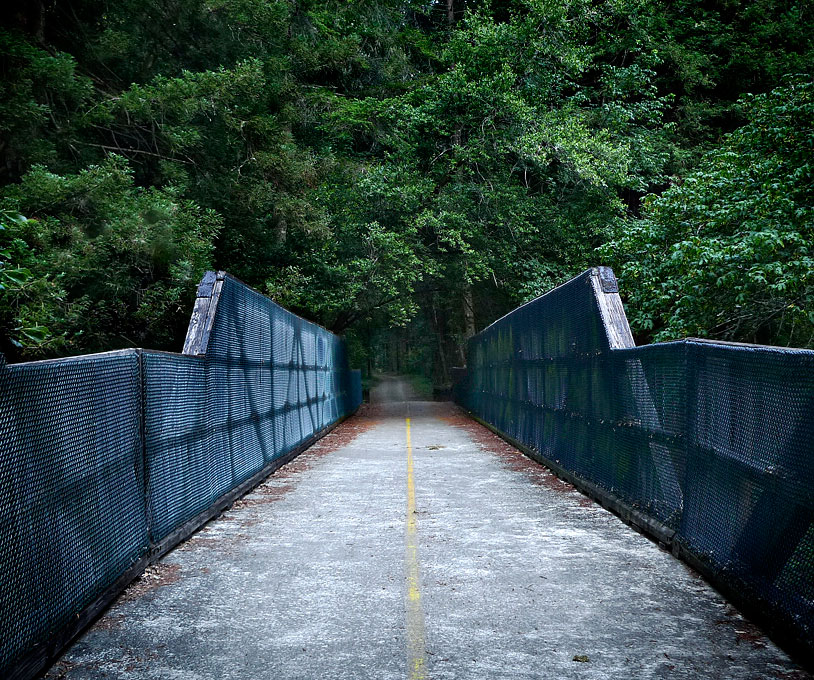 Here's where the bike path on the way to the Pt. Reyes peninsula crosses over Sir Francis Drake Blvd. Most cyclists (at least those on racing bikes and super narrow tires) don't use this path because there's a few dirt stretches that are a little rough. On a cyclotouriste or randonneuring bike, it's no problem to maintain good speed and relative comfort even on the rough stretches.

Show on map
A good stopping point for calories or espresso.

Show on map