Archive for the 'Lew Welch' tag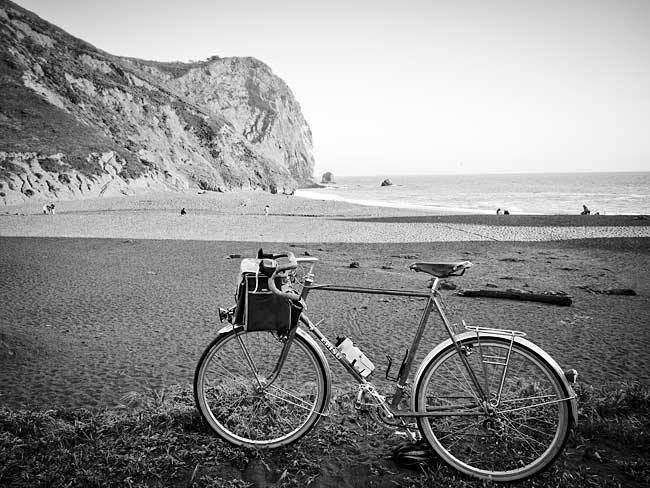 Show on map
In the dream,

we till the loamy soil

and work the byways and flyways

of pacific salmon

and monarch butterflies.

Days flow like cycling migration patterns of hummingbirds and

humpback whales.

— nourished by seal pup carrion and wildflowers.

Lew is right. There is no place else to go,

but remember that rascal Chuang Tzu.

Waking up he says,

"Maybe my life is only a butterfly's dream."
-Nathan, May 9, 2013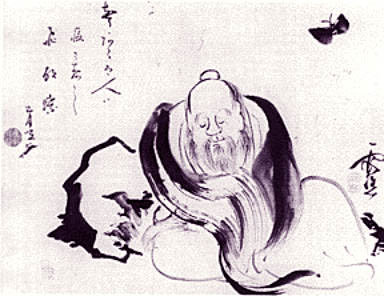 This photo from Sunday's ride has a certain Wes Anderson/Steve Zissou feel to it, I think.
It's also one of my favorite geotag locations. So make sure you click on the icon under the picture to see the location on a map.
Whenever I'm standing on rocky outcroppings like this looking out onto the Pacific Ocean, I think of the words of the Beat poet Lew Welch.
Here's the last two stanzas from his glorious poem, THE SONG MT. TAMALPAIS SINGS:
This is the last place. There is nowhere else to go.

Once again we celebrate the
Headland's huge, cairn-studded fall
into the Sea.

This is the last place. There is nowhere else to go.

For we have walked the jeweled beaches
at the feet of the final cliffs
of all Man's wanderings.

This is the last place
There is nowhere else we need to go.

-Lew Welch (1921-1976)
Have a Happy New Year Everyone!
-Nathan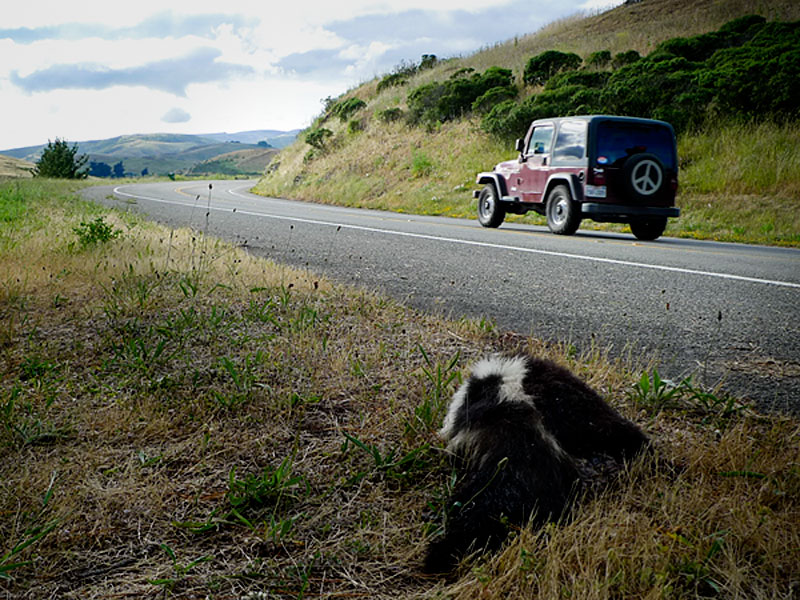 A couple weeks ago it was a small fawn (click here for that post) now a skunk.
I placed this guy off the road near a tree and covered him loosely with some sticks. Because the Marin County sky is filled with Turkey Vultures I have hope he will be recycled (if vultures can stand the smell, I don't know).
And speaking of the often misunderstood vulture, I'm reminded of the final line from poet Lew Welch's Song of the Turkey Buzzard: "to keep the highways clean, and bother no being."