Archive for the 'music' tag
I attached my camera (and a big fisheye lens) to my new handlebar mount and made a short trip down the block to test the system.
Below is the video, with a Soloman Burke music bed added in Apple's iMovie to make it a little more interesting!
From the wikipedia article on Soloman Burke:
Solomon Burke (March 21, 1940 – October 10, 2010) was an American singer-songwriter, entrepreneur, mortician, and an archbishop of the United House of Prayer For All People. Burke was known as "King Solomon", the "King of Rock 'n' Soul", and as the "Bishop of Soul", and described as "the Muhammad Ali of soul", and as "the most unfairly overlooked singer of soul's golden age"…

Burke was "a singer whose smooth, powerful articulation and mingling of sacred and profane themes helped define soul music in the early 1960s"…Described as both "Rabelaisian" and also as a "spiritual enigma", "Perhaps more than any other artist, the ample figure of Solomon Burke symbolized the ways that spirituality and commerce, ecstasy and entertainment, sex and salvation, individualism and brotherhood, could blend in the world of 1960s soul music."
Here we have the results posted in the finish area. My time was 4:42, including stops for refreshments, photography, and a flat tire.
Bookman's, the jersey sponsor above, is a Tucson institution. They buy, sell, and trade books, digital media, and other sundry items — including used vinyl (and while the selection doesn't compare to the likes of Amoeba Records in Berkeley, I was happy to find some old Leonard Cohen and Sam Cooke records when I stopped by).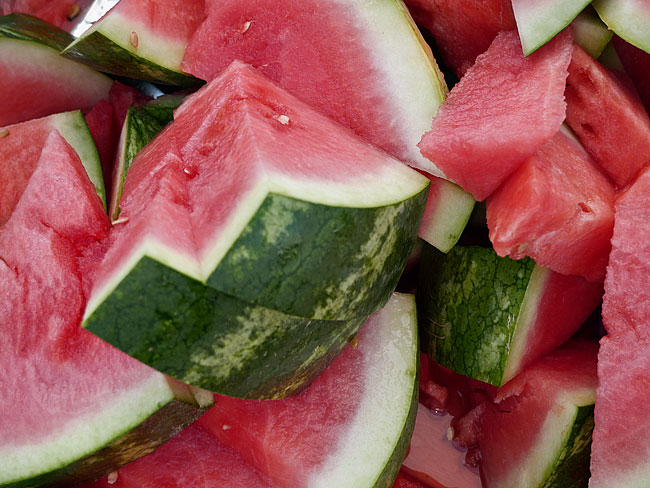 The only snack I wanted after this long hot ride was H2O-melon!
The two main characters in the absurdist hipster comedy, Flight of the Conchords, get around New York City on bikes! Their rides are featured prominently in the music video, "Mutha Uckers".
Jemaine's rig is an urban cruiser with a comfortable seat, fenders and swept back bars. Brett's appears to be an early 80s steel-framed Japanese sport bike (or is it a Peugeot?). Not a bad way to get around Manhattan's lower east side.
I've spent a little time in Paris and could not resist posting this video clip from the show (if you only want to see the tandem bicycles skip to the :28 second mark). Without the context maybe some of the satire is lost, but still quite good.
The full version can be viewed here.