Finally, finally, finally, part of Sir Francis Drake Blvd. heading out to Pt. Reyes Station and Tomales Bay has been resurfaced.
This was one of the most scarred, chipped, and potholed roads in Marin. I always pedaled on the Lagunitas bike path because it's more scenic, but a road in this condition (even without bike lanes) is tempting!
Note: the resurfacing isn't complete. There's still several miles of really bad, beat-up road that resumes just before Devil's Gulch if you're traveling west.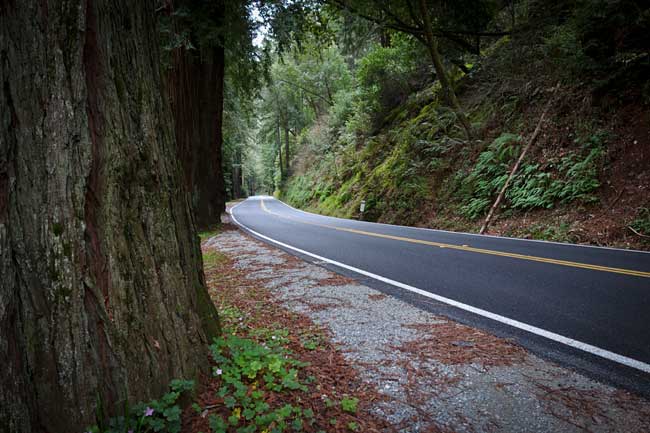 Leave a Reply