Bicycles + Beer + Birthplace of the mountain bike = Biketoberfest this past Saturday, 10/16/10.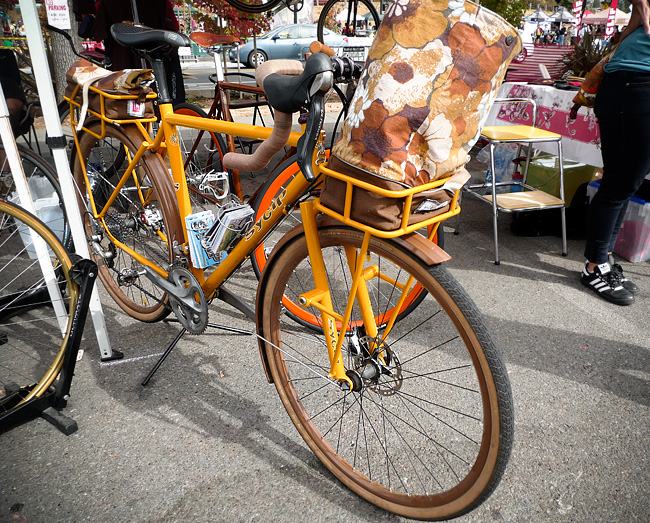 Sycip, a local Sonoma County builder.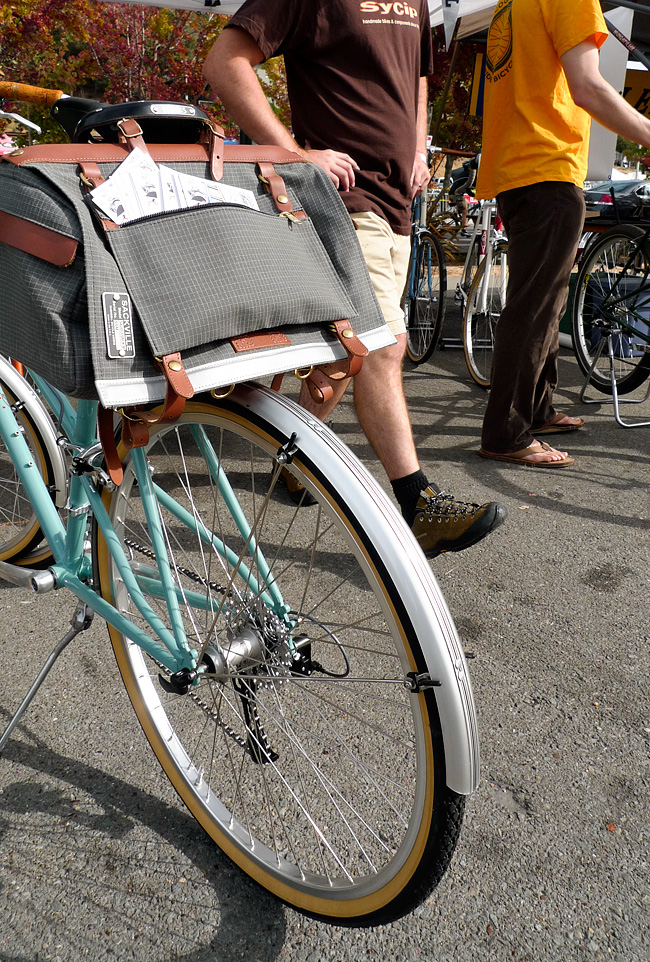 Betty Foy's back-side (by Rivendell).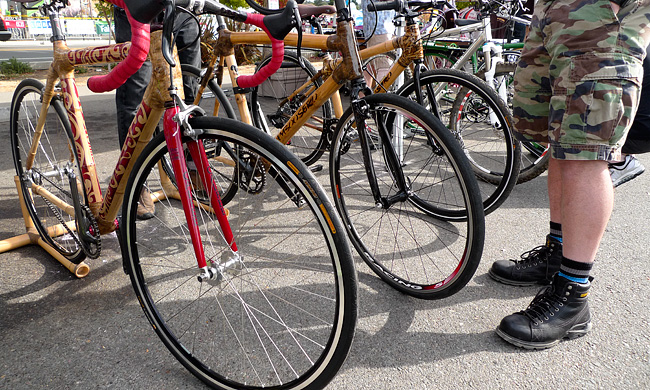 Bamboo-framed bikes including the Bamboosero.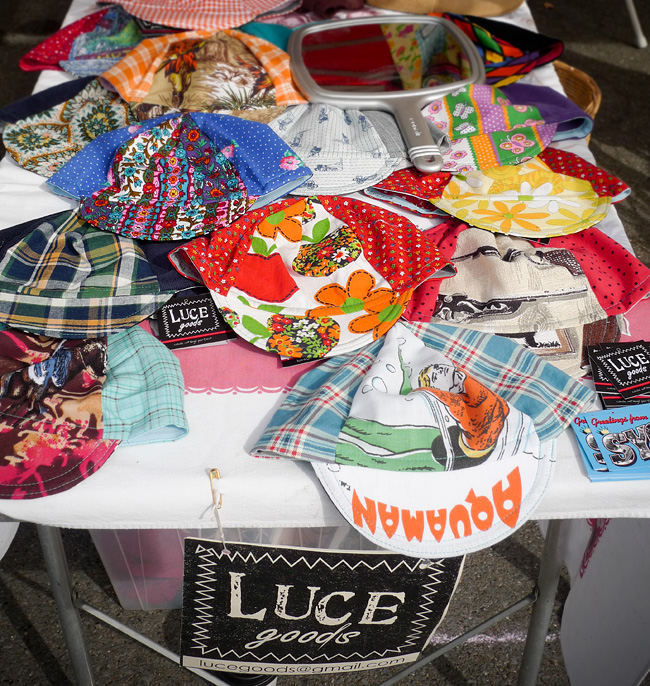 LUCE goods = hand-made cycling clothes.
One of several non-profits in attendance was the National Parks Conservancy. (I was staffing the WalkBikeMarin tent.)
Not pictured is the delicious Spanish paella I had for lunch courtesy of Venga Paella (Thanks Eduardo!) or the Lagunitas Brewing Co.'s PILS that I washed it down with. The PILS wasn't bad, but it could not compare to my favorite pilsner brewed fresh in nearby Berkeley.
Leave a Reply