Archive for the 'Star Wars' tag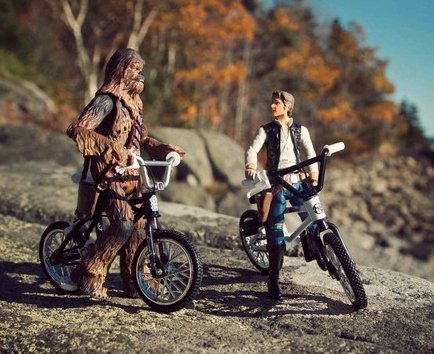 Han and Chewy taking a breather after tearing up some single track.
Bobba Fett using his cargo bike to haul Han (frozen in Carbonite). By Mike Joos via Awesomenator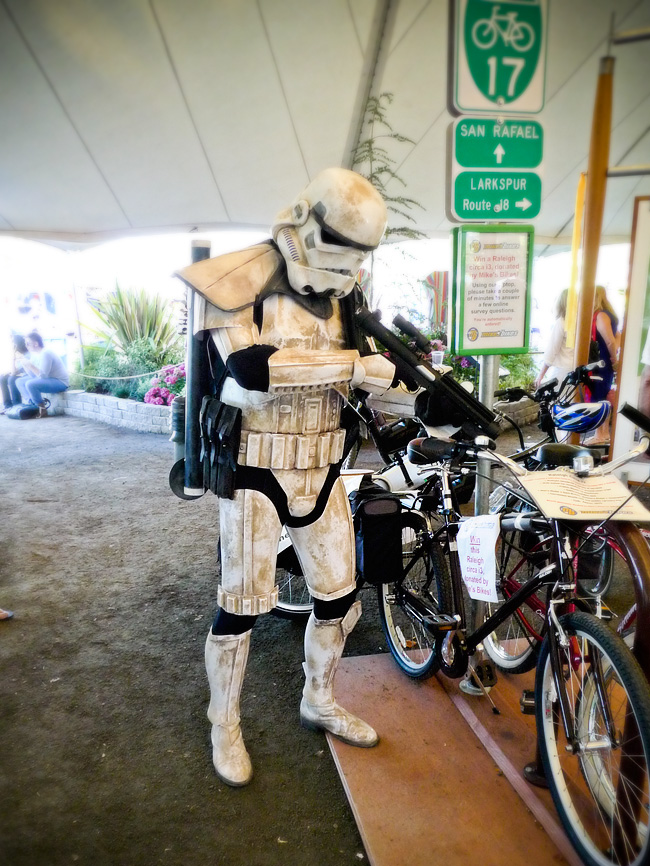 Here's a video clip of Obi-Wan using some Jedi mind tricks in STAR WARS episode IV.
May the Force be with you.